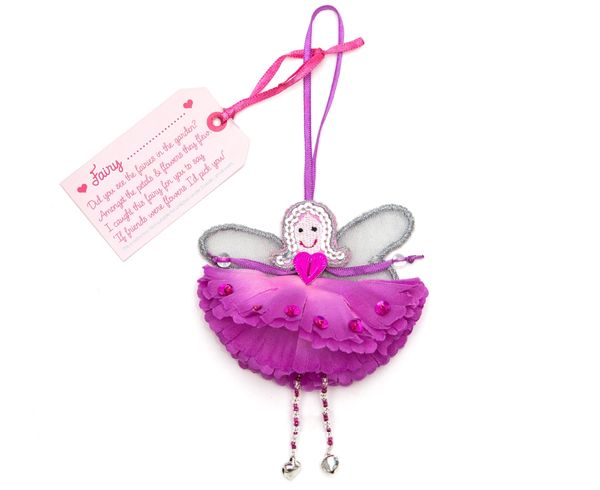 Description
Poem reads:
Fairy ……………………….. (personalise)
'Did you see the fairies in the garden?
Amongst the flowers and petals they flew.
I caught this fairy for you to say
If friends were flowers I'd pick you.'
Poem can be personalised with the receipients name to make a lovely gift for a friend of any age!
Reviews